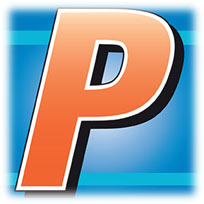 Final Orders Due – FOC Page Added to PREVIEWSworld.com

The new page showcases weekly Final Order Cut-off (FOC) items and other final orders due merchandise to comic shop customers. Retailers are encouraged to share and promote the page to their FOC-savvy customers and utilize the accompanying customer order form to promote the weekly items on deadline.

---


Enter Your Halloween ComicFest Event Details!

Event module live now! Retailers who elected to participate in Halloween ComicFest will find a module on the Retailer Services Website allowing them to input their Halloween event details, photos, images, etc. Add yours now!
---

Registration open until September 30th! Diamond, NYCC and sponsoring publishers invite you to breakfast, presentations and Q&A at 7:45 a.m. – 9:45 a.m. ET on October 3 at New York Comic Con. Attending retailers a free Thursday day pass to NYCC.