Diamond is actively seeking new stores to sign up and use its PREVIEWSworld PULLBOX pull-and-hold subscription service program. For more details and to sign up, contact: techPOShelpdesk@diamondcomics.com.


---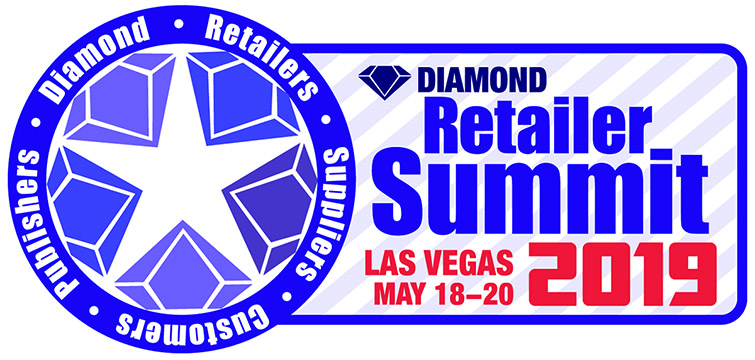 The Diamond Retailer Summit in Las Vegas, NV is just around the corner, so make sure you sign up today! Cost is only $89.00 per attendee and last day to register is April 30th, 2019. Book your stay at Planet Hollywood by the deadline of April 30, 2019, you could win a complimentary night's stay, an additional set of Summit comic variants, and more!
---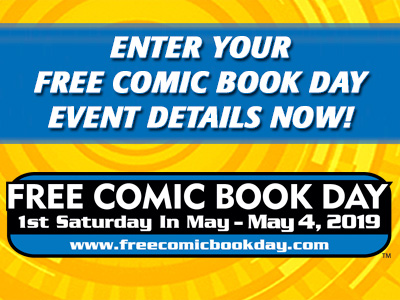 Enter your complete store event details, photos, images and more now to make sure you can attract even more customers to your big event!